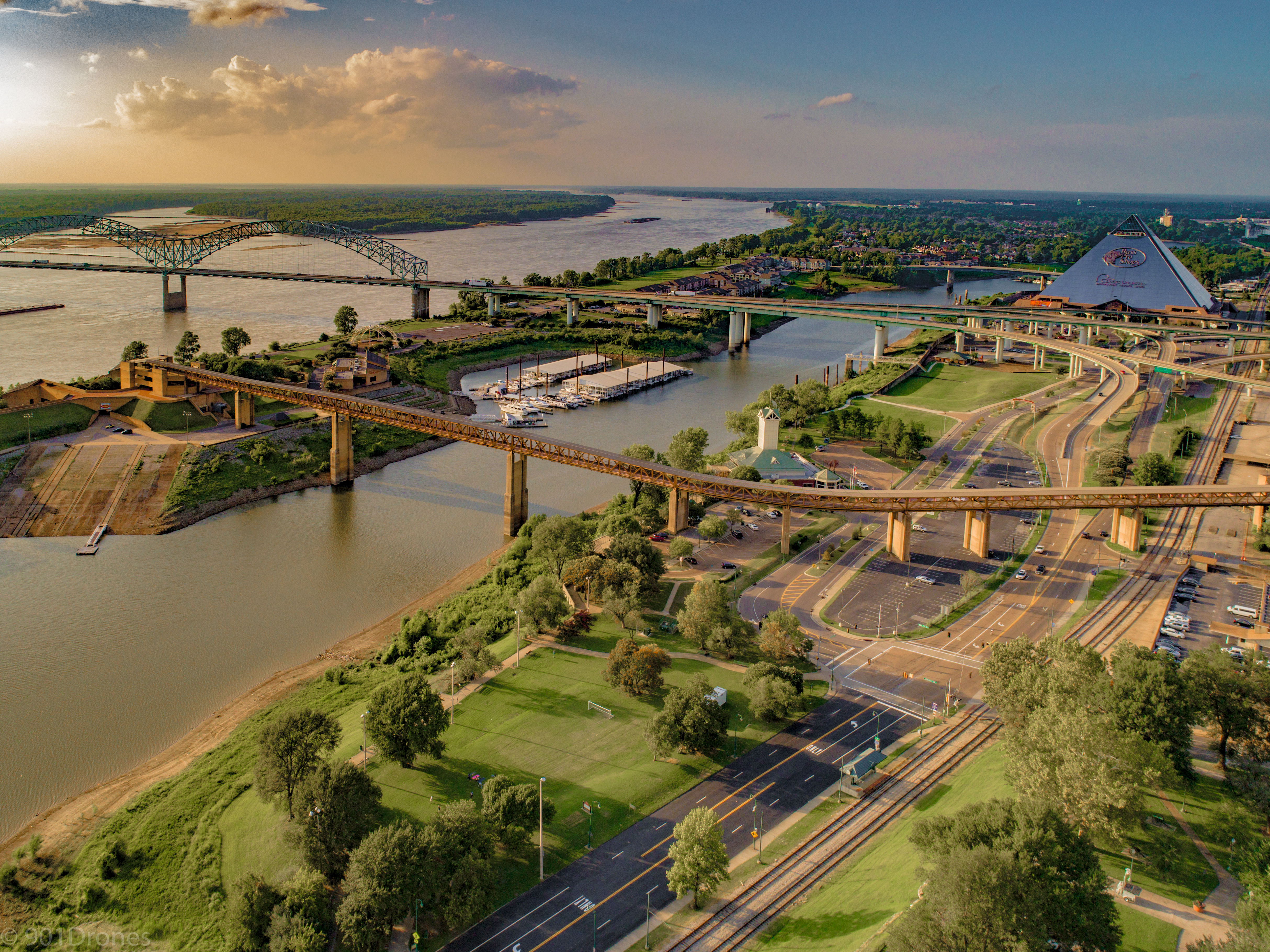 When you are ready to hire a commercial drone operator for your aerial images, here are some very important questions to ask them. It not only establishes the fact that you have done some homework but also provides you insight as to the experience and professionalism of the person you are hiring.
These points are important as aerial footage is a service in an industry that hasn't been around very long. Due to the cost savings, accessibility to previously unaccessible footage without great effort and cost, I have found that people appreciate a good starting point when looking to use a new cost effective, safer and time saving tool for their industry:
Questions to ask when making a call to prospective commercial drone operators:
~ Do you have a Part 107 Remote Pilot Certificate?
~ How long have you been flying a drone?
~ Are your drones FAA registered?
~ Do you have drone liability insurance? (Most commercial operators carry a standard $1 million dollars liability insurance)
~ Do you have the necessary waivers or authorizations required to fly in the airspace where my job is located?
~ Do you have a back-up drone of the same quality or better?
~ What is the turn-around time for my project?
~ Do you have some sample work like my project that you can share?
In hopes that the questions posted above give you a good start to hiring a competent, knowledgable and legal drone operator, please let us know if you have questions or want a quote for a job!